A 5k is a milestone distance for many runners.
Whether you're training for your first 5k, or looking to improve your 5k times, there is are lots of tips on how to train for a 5k to help you.
Personally, I love running a 5k and it has been one of my favourite running distances for a while now.
I really enjoy running Parkrun on a Saturday morning, and a 5k is a really great way to get a speed workout into your training plan.
So if you're looking for tips on how to train for a 5k, this post has got you covered.
How to train for a 5k
Whether you're new to running a 5k, or have run many 5k runs, then the posts below you will provide you with all the tips and advice you need to complete your run or race successfully.
When it comes to training for a 5k, there are many ways you can go about it.
It really depends on your current fitness levels, your running experience and how long you want your training plan to be.
It's a good idea to set yourself a goal and use this to track your progress and put in place some success criteria.
Running goals can take many forms, from personal to developmental, but make sure to make it specific enough using the SMART formula (Specific, Measurable, Attainable, Realistic and Time Bound).
A training plan will also help guide you through your training. If you're new to running, it's really important to approach your training in the right way.
The Couch to 5k programme (more on this below) is great to lead you through this.
There are also some great beginner 5k training plans out there that aim to gently ease you into running and get you running 1 to 3 times a week.
Whatever training plan you decide to use, make sure you leave enough time for rest and recovery.
It's important you don't over train or put too much stress on your body whilst training for what could be your first milestone running distance.
Couch to 5k programme tips
If you're at the beginning of your running journey and perhaps you've started or in the process of completing the Couch to 5k programme.
The posts below will provide you with all the information you need about the Couch to 5k programme – from what to expect to what to do once you have finished Couch to 5k.
Couch to 5k is undoubtedly one of the most popular running training plans in the world.
There are many Couch to 5k training plans out there, as well as Couch to 5k apps available to download.
I have personally used the NHS Couch to 5k running app which I still use to date when working with beginner runners.
Many beginner runners are surprised by what they are capable of when they complete the Couch to 5k programme.
It is estimated that one third of adults in Europe do not achieve the recommended levels of physical activity.
So it's no surprise that governments and health organisations like the World Health Organisation (WHO) are recommending programmes like Couch to 5k to get people active.
For many runners, the Couch to 5k training plan is their first experience of running. It offers a fun and easy way in which to take up running and develop a life-long love of it. Here are 7 things you need to know about the Couch to 5k training plan.
Couch to 5k is a fantastic programme that helps you run a 5k in less than 10 weeks. For many runners, it's their first taste of running. What makes the Couch to 5k programme so great is that it gradually eases you into running and gets you used to running longer distances as the programme progresses. Here are my top tips on what to do after Couch to 5k.
Run leading has been a dream of mine for a few years now, so I thought it was about time I mustered the courage to start a Couch to 5k programme. I love to share my passion and enthusiasm for running and the positive impact it can have on both your physical and mental health. Here are the 4 things I have learnt leading my first Couch to 5k running programme.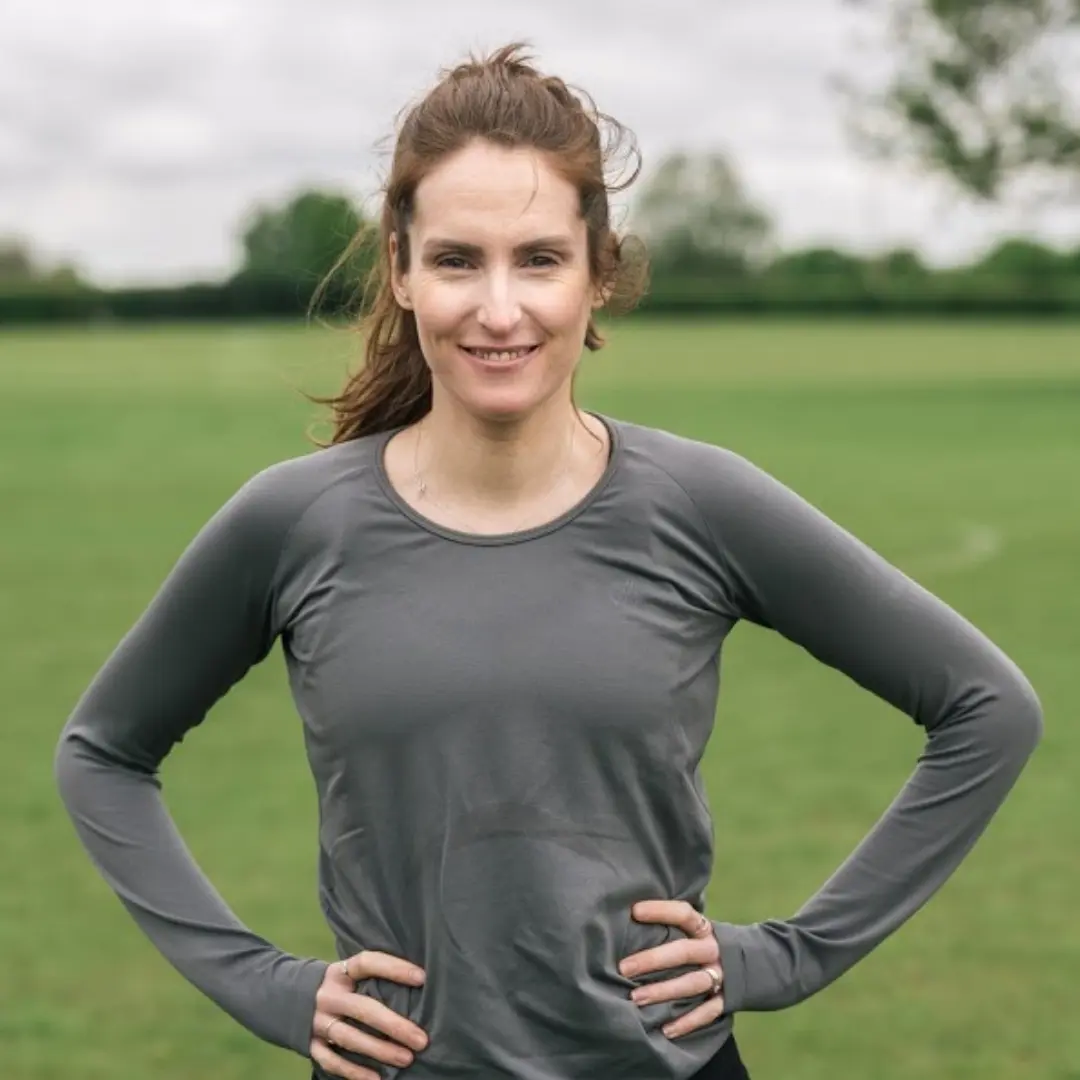 Latest posts by Caroline Geoghegan
(see all)