There are many mental health benefits of running and it's a great way to improve your overall health and happiness. There's no wonder then that many people have taken up running over the last 12 months to improve their overall health and wellbeing.
According to a 2020 study on the impacts of the pandemic on people's mental health, mental and emotional health issues such as elevated anxiety, anger, confusion and post-traumatic symptoms are now among the foremost public health concerns throughout the world.
Other studies have reported that social distancing, self-isolation, quarantine and misinformation are among the major contributing factors towards unusual sadness, fear, frustration, feelings of helplessness, loneliness and nervousness.
It has never been more important to prioritise your physical and mental health.
Many studies have proven that regular exercise like running can help to reduce symptoms of anxiety and depression. Simply put, running is a fantastic, cost-free way of getting into exercise and forming a regular habit.
According to recent figures, more than 858,000 people downloaded the NHS Couch to 5k app between March and June 2020, a whopping 92 per cent increase from the same period in 2019.
If these figures are anything to go by, running is more popular than ever, and it's because of its ability to improve your physical and mental health that it's here to stay.
Here are the 6 mental health benefits of running.
Related: How to practice mindful running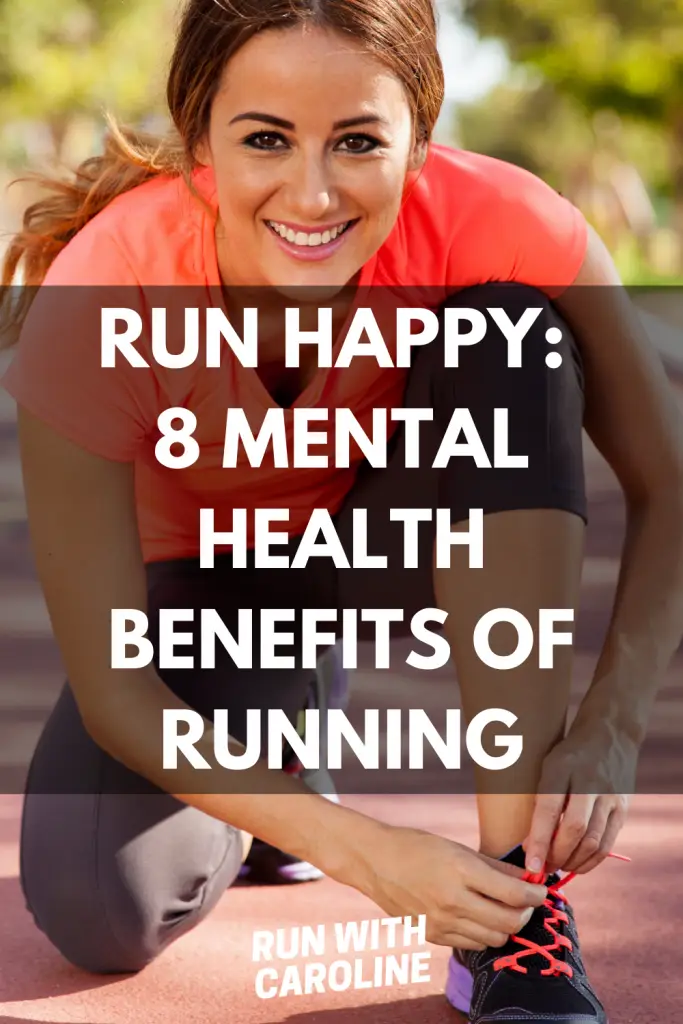 6 mental health benefits of running
Reduces anxiety and depression
Countless studies have shown that running improves mental health by reducing anxiety, depression and negative mood.
More and more mental health service providers are turning to physical activity interventions for individuals suffering from serious mental illness.
Running makes your body release 'feel good' hormones like dopamine, serotonin, endorphins and norepinephrine which contribute to the amazing feeling that you get during and after a run.
Related: 7 ways running can help you overcome anxiety
Helps improve sleep
Improved sleep is probably one of the most important mental health benefits of running. After all, where would you be without a good night's sleep!
Mental health issues like stress and anxiety are common causes of sleep problems and insomnia. Regular exercise like running has been proven to help you fall to sleep more quickly and improve the quality of your sleep.
Related: 12 amazing benefits of running for the body and mind
Helps improve breathing
If you suffer from anxiety or depression, then you will know the importance of breathing techniques and meditation.
Whilst deep breathing is linked to the sympathetic nervous system which controls the fight or flight response, exhaling is linked to the parasympathetic nervous system, which influences our body's ability to relax and calm down.
Running helps your lungs become more efficient at getting more oxygen to your muscles not only by better processing the amount you take in during each breath, but also by increasing your respiration rate.
Related: How to breathe when running: 7 actionable tips
Gives you a sense of routine and purpose
During the last 12 months, many people's routines have altered or changed completely. Running provides a sense of routine and purpose during a time when everything feels like it has turned upside down.
Daily goals in the form of positive activities like running help to alleviate feelings of depression and hopelessness. By running two or three times a week, you can set yourself goals to work towards, whether that be to increase the distance you run each week or to improve your race time.
Related: How to fit a run into a busy schedule
Improves confidence and self esteem
One of the best mental benefits of running is that it helps to improve your confidence and self esteem. If you're suffering with anxiety or depression it can be very challenging to think of yourself in a positive way.
By running each week, your confidence grows and the act of running is evidence of your resilience and determination to complete the run. This in turn helps to boost your confidence levels, increase self esteem and develop a positive body image.
Related: Mental strength when running: What running has taught me about inner strength
Develops a sense of community
Although it may not feel like it right now, running is a great way to make you feel part of a community. The running community online – whether that be via social media or online events – is a fantastic one!
Making friends via running can be a great form of social support to those suffering from mental health issues like anxiety and depression.
Whether you've achieved a PB or simply want to connect with like-minded people, there are many running communities online where you can share stories, goals and milestones.
Related: 6 of the best virtual running events in 2020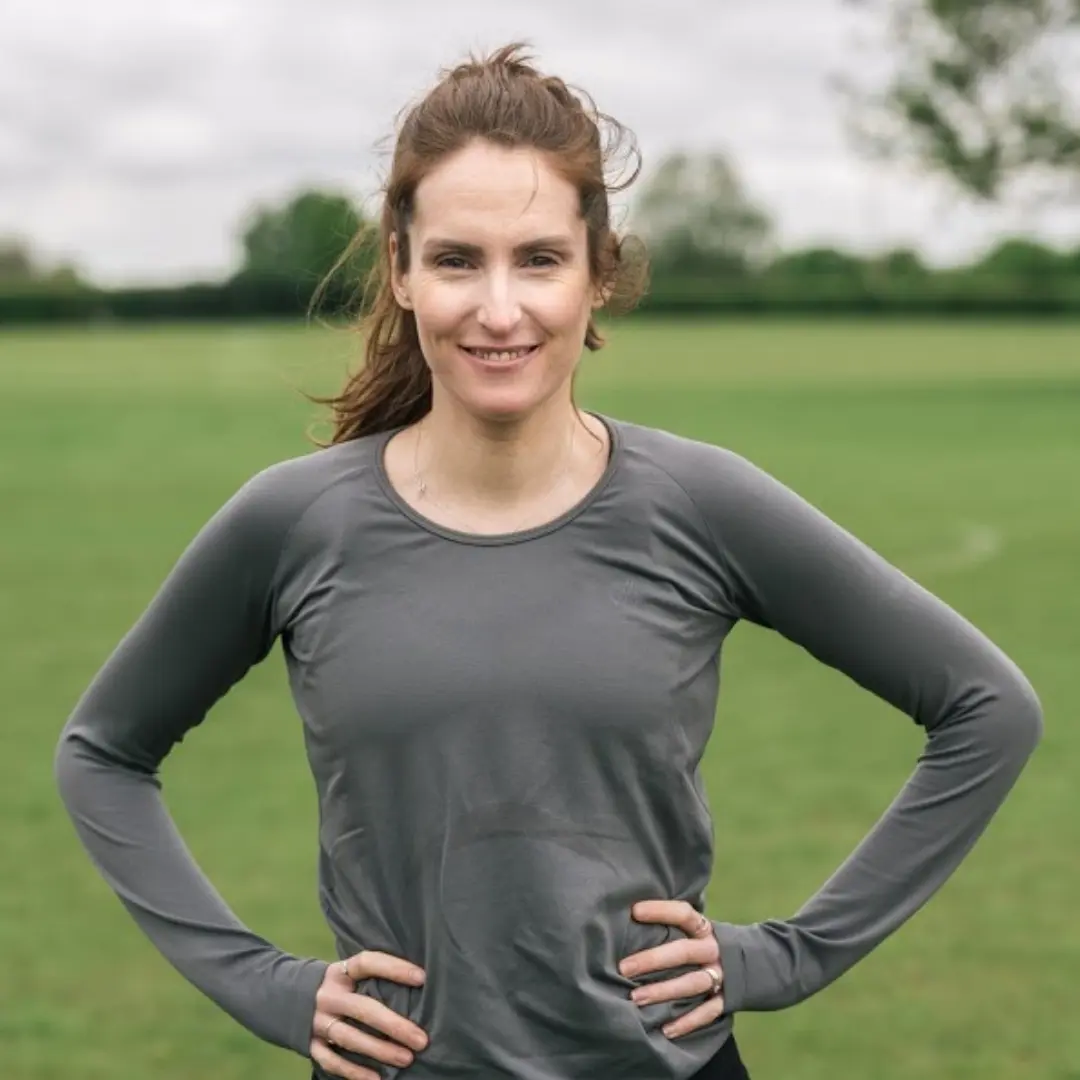 Latest posts by Caroline Geoghegan
(see all)