Inspired by Veganuary, I thought I'd share my recipe for my raw chocolate energy balls.
I've also been inspired by a number of vegan recipes for runners, mainly from these vegan cookbooks.
It just goes to show that you that vegan cooking does not have to be boring!
You can eat healthily as a vegan when running or doing any other form of regular exercise.
These raw chocolate energy balls are my favourite go-to snacks when I need a pick me up in the afternoon.
They are also great post-run snack, and can also be eaten before a run.
The balls contain lots of healthy fats from the nuts, and have just enough sweetness from the dates to keep your sweet tooth at bay!
They are also a healthy alternative to a conventional sugary treat that you may be tempted to eat after a run.
You can add other ingredients like chia seeds and goji berries if you wish – they are really versatile!
I don't know about you, but when I get back from a run and in the hours after my run, I feel ravenous!
So the fact that I can snack on a healthy treat like this makes it so much easier for me.
Plus, these little wonders are vegan, dairy-free and gluten-free!
Nowadays, I am trying to be a lot more conscious when it comes to my food choices.
I love vegan desserts like energy balls and raw chocolate brownies.
They are delicious, super easy to make and last a long time in the fridge or freezer.
That's if you haven't eaten them within the first few days!
Ingredients:
1 cup walnuts
1 cup almonds
1 cup hazelnuts
3/4 cup raw cacao powder
1 and 1/2 cups of Medjool dates
1 tbsp water
1 tbsp honey or maple syrup (optional)
Pinch of sea salt
Method:
Put all the nuts, cacao powder and sea salt into a blender and mix until all the ingredients are broken down into small pieces.
Add the dates, water and honey/maple syrup into the blender and mix until the mixture becomes thick and sticky. If it's still too loose, add some more water.
Scoop the pieces of mixture out of the blender and put into a glass bowl.
Roll the mixture into balls between your palms, slightly smaller than the size of a golf ball.
Store the raw cacao energy balls in an airtight container in the refrigerator or freezer.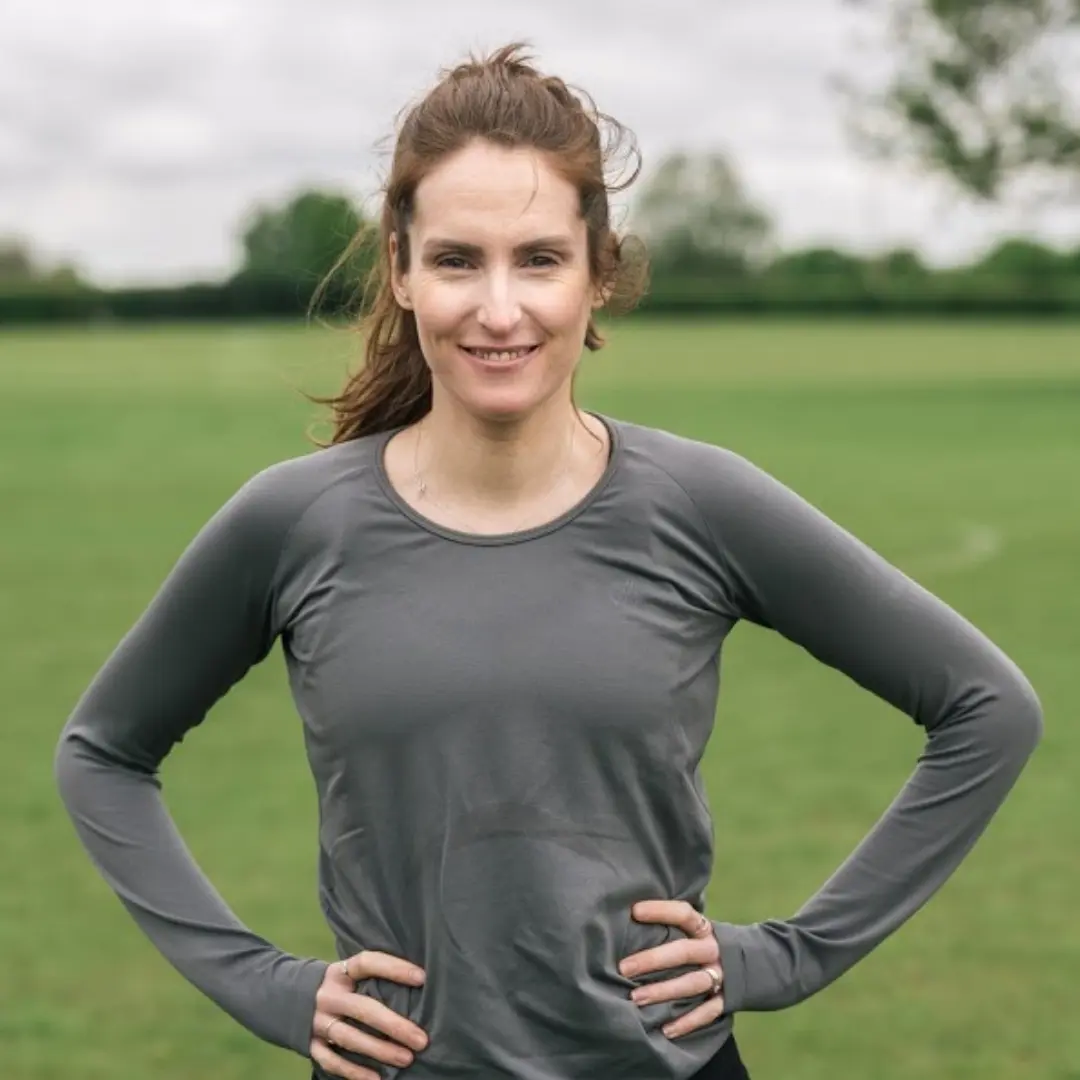 Latest posts by Caroline Geoghegan
(see all)