Thanks to the rise in virtual running events, it's now possible to take part in some of the world's biggest running challenges online. In this blog I'd like to highlight some of the best virtual running events.
If your race has been cancelled and you're trying to isolate yourself, then a virtual running challenge like the ones listed below are made for you.
All you need is a local running route where you can run safely and comfortably on your own.
Despite the measures, it's still possible to complete your favourite challenge.
Sign up, get your gear and start running today.
Just make sure you follow NHS and Government guidance about how to keep others and yourself safe.
NHS Challenge 2020
The NHS Challenge 2020 was set up in response to the Coronavirus crisis currently crippling the NHS in the UK.
Therefore making it one of the most noteworthy virtual running events in 2020.
The challenge will raise much-needed funds to support the NHS and the incredible work they are doing.
All the profits from the race will go to the charity NHS Charities Together.
The challenge will be simple "Do what you can", just like the NHS.
It will take place during one of your one exercise a day, and will not be restricted by discipline, so walking, running, cycling, wheelchair, pushchair.
Whenever you do it is up to you.
Run Disney
Run Disney is one of the most popular races in the world.
The Run Disney Virtual Series was set up to celebrate five years of their virtual running events.
These events honour their much-loved Disney Park attractions.
Taking place between June and August 2020, the challenge is a 5k run which you can do on a treadmill or through a jog around your local park.
So if you're a Disney fan but you can't afford to travel to Orlando, Florida for the real thing, then this virtual running event is perfect for you.
Even more so, you'll receive a commemorative medal for taking part.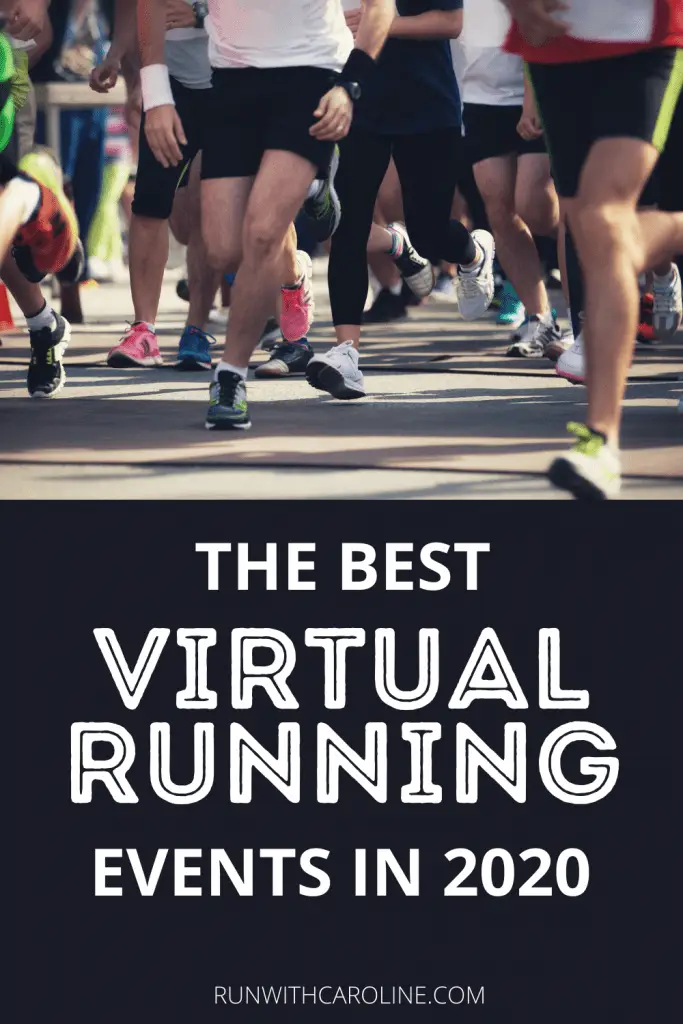 Race at Your Pace
The Race at your Pace events were voted the best virtual running events in 2020 at the UK Running Awards.
With challenges ranging from 5 to 200 miles and sports like walking, swimming and cycling included, Race at your Pace offers a huge variety of challenges.
Challenges begin each calendar month, and once you've registered, you'll have the entire month to cover your chosen distance.
If you're successful, you'll get a medal as a reward for all your hard work.
But you'll need to submit evidence in the form of screenshots of tracking apps or photos of your smartwatch to get your medal.
In need of a sports watch? Check out my Garmin Forerunner 235 running watch review.
Adidas City Runs
As one of London's premier closed road running series, the Adidas City Run is another one of the city's challenges that has been taken online in light of the Covid-19 outbreak.
There are four virtual challenges in 2020, with the first taking place on 5 April.
Once you've signed up, you'll receive your race pack containing an event t-shirt and a medal.
From the moment you receive your pack, you will be able to complete your 1 hour challenge.
Simply head outdoors and run, jog or walk as far as you can in one hour.
Plan B Virtual Race
The Plan B Virtual Race is for anyone who has had their life turned upside down by the Covid-19 pandemic and is in need of a little motivation to go running.
Described as the 'Coronavirus-proof motivation to keep you active", the Plan B Virtual Race has had over 1,200 entries so far and raised over £10k.
You can choose to do distance or stay at home challenges. But just be sure to complete them before the challenge deadline which is at the end of April 2020.
All profits from the challenge will go to the World Health Organisation's Covid-19 Solidarity Response Fund.
The challenge also has one of the best and coolest looking medals I have seen for a virtual race.
Strava Running Challenges
Strava is one of the world's favourite tracking app for running and cycling.
Aside from its market-leading tracking capabilities, Strava offers a wide range of free challenges that you can complete any time.
Just sign up to their app and take part in a challenge to stay at the top of your game.
They even offer achievements so you can see how you stack up with other participants.
With over 500k participants taking part in their March 5k challenge, you've got plenty of company!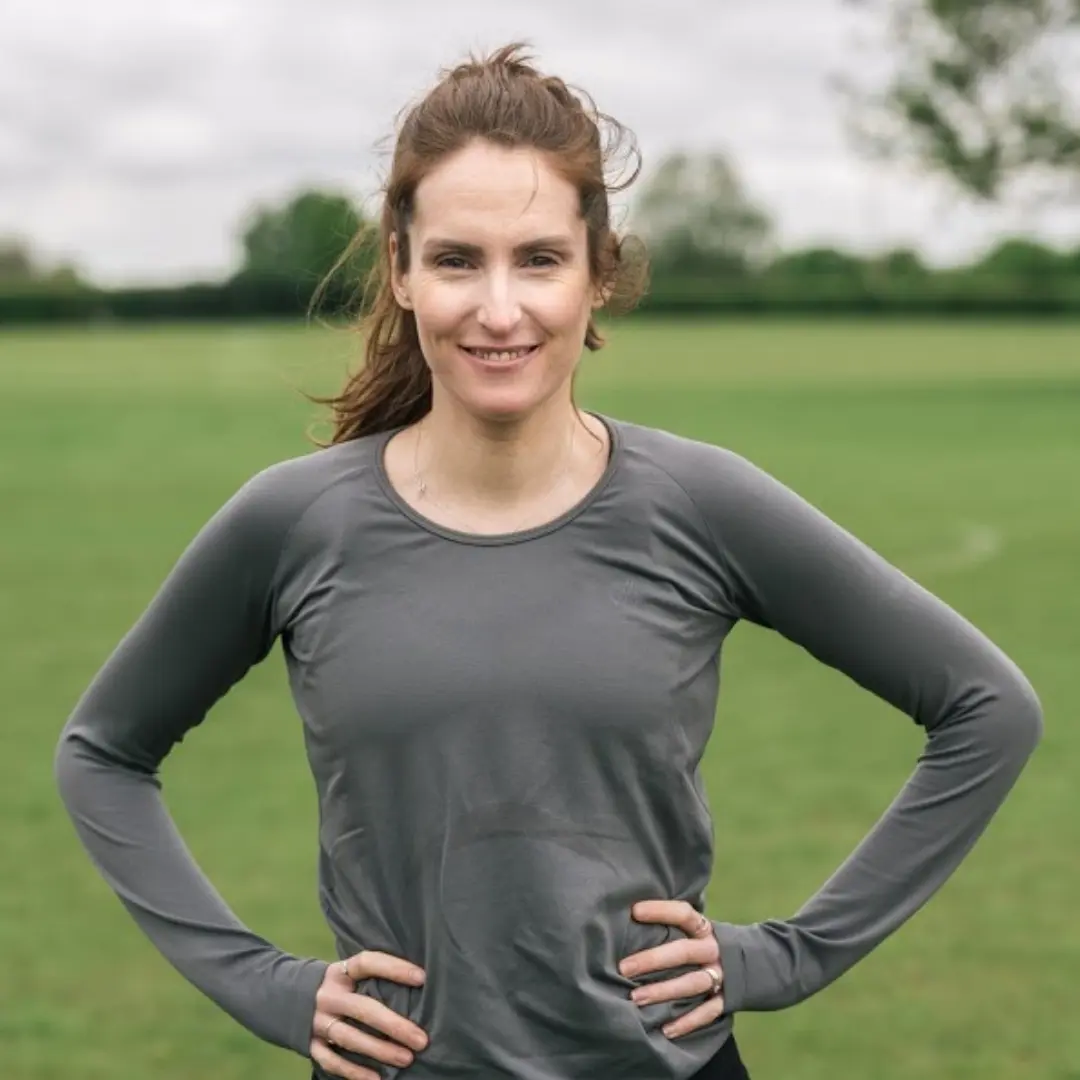 Latest posts by Caroline Geoghegan
(see all)